BRAND NEW! MPCL RAMPS
16-07-2021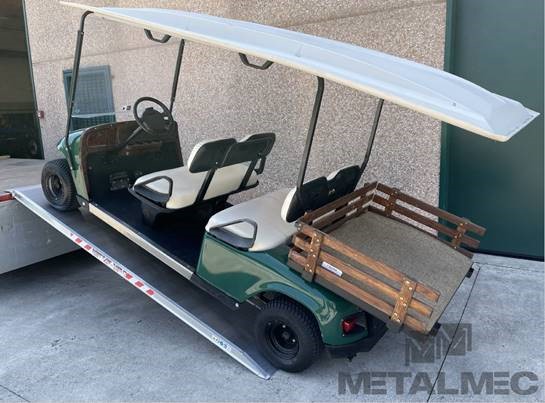 We are pleased to introduce our brand new MPCL loading ramps.
They can be supplied either individually or in pairs and have the same non-slip driving surface as the event ramps.
The product is particularly suitable for moving equipment with small rubber wheels or tracks.
The range is available with different types of head-connections, with or without raised edges, or with only one raised edge.
To see all technical details click HERE