M185 - M200 - M230 PRODUCT RANGES RESTYLING
19-04-2021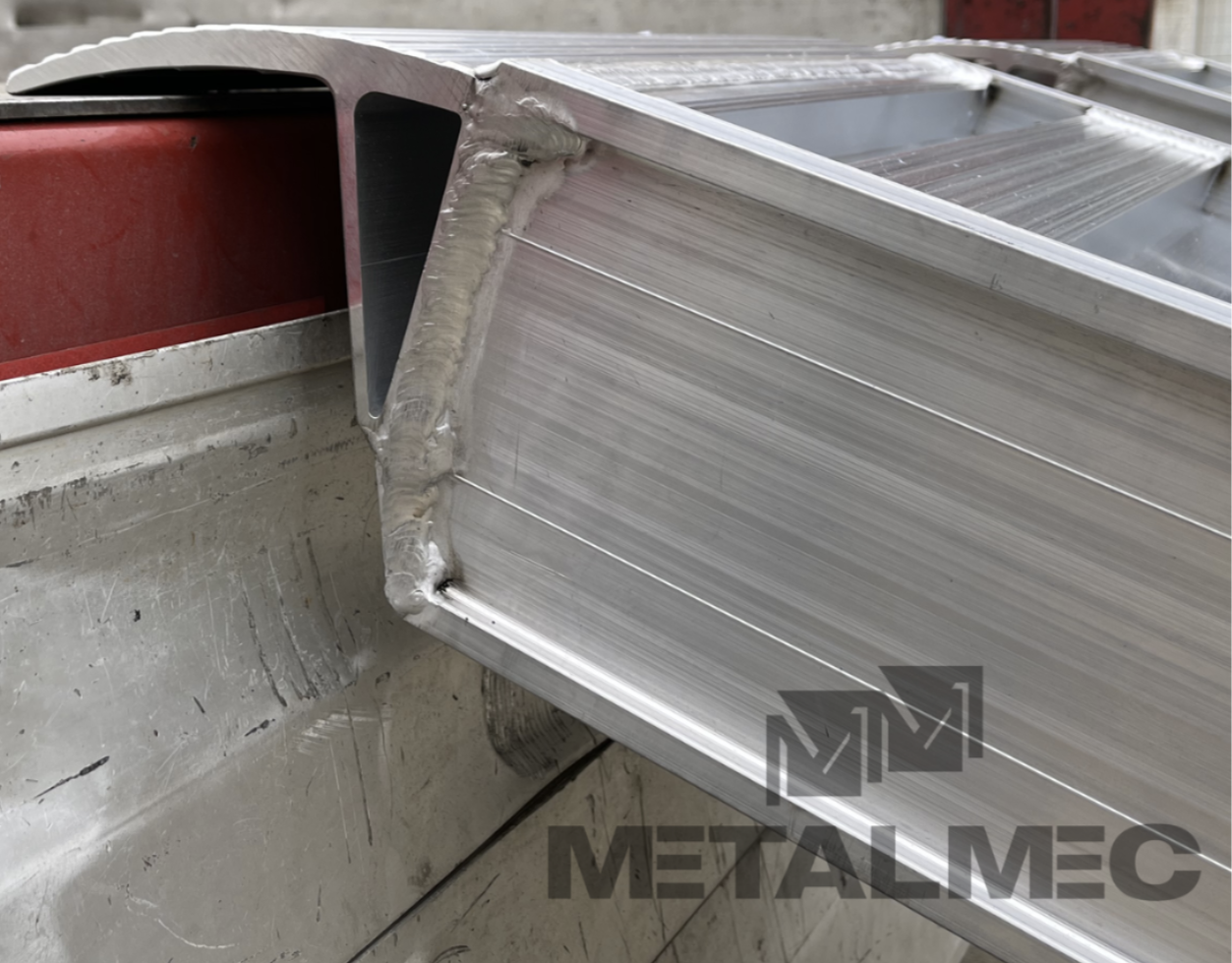 Metalmec s.r.l is pleased to inform you that the range of strong and robust ramps has been revised too.
Previous M185, M200 and M230 models are replaced by the new M186, M201 and M231 models respectively.
The new articles are characterized by higher loading capacities, allowing a load up to 16.000 kg with the model M231.
To find out all the technical details please click HERE, HERE and HERE.